MOT Testing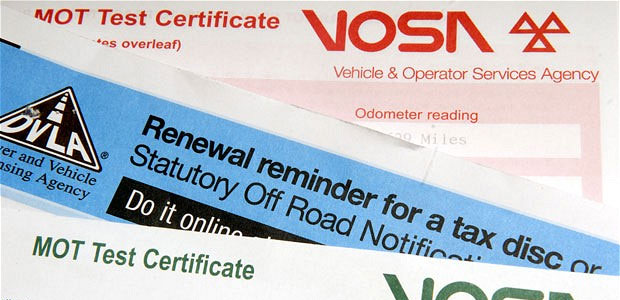 We offer all MOT Testing related services for classes 4 and 7. When booked online, Class 4 MOTS are £35 and Class 7 MOTs are £48 – a saving of over £10! We will retest your vehicle free of charge, within 7 days of your initial test with us. We can also issue replacement certificates. If your vehicle fails on any minor item such as a failed bulb, incorrect head lamp aim or blocked washers we will rectify the fault for you at the time of the test, saving you time and money. We will only charge for the parts used the labour is free of charge!
Book an MOT Online
You can now take advantage of being able to book your MOT right now 24hrs a day 7 days a week with our simple to use online booking system. Once you have made the booking you will receive an email confirming your booking. All that is left to do is turn up at the allotted time.
MOT Repairs
We can deal with any repairs needed to enable your vehicle to pass the MOT test. We offer this service regardless of whether we carried out the MOT test or not and we will be delighted to give you a no obligation quote prior to starting any work.