When booked online, Class 4 MOT Tests are now just £35, with Class 7 MOT Tests just £48 - giving you a saving of over £10!
We will Re-Test your car or van for FREE in the case of a failed MOT if returned to us within 7 days
WELCOME TO PDJM Motors Trading as Carbase
Under New Management, PDJM Motors
MOT Testing, Servicing and Car Repairs in Portsmouth
About PDJM Motors in Portsmouth.
PDJM Motors specialise in delivering high quality and reliable MOT testing, servicing and repairs in Portsmouth. We can cater for class 4 and class 7 vehicles.

A testimony to the quality of our MOT testing is that most of our business is through word of mouth and recommendation. All of our customers have the utmost trust in our honest assessments and testing.
Why choose Us?
Conveniently located in Portsmouth with a collection and delivery service to the local area
30 years of experience in the industry
All makes and models
RAC & AA Insurance repairs
Fully-trained and qualified mechanics
Extra information.
Specialist MOT testing bays
Honest assessments
Highly trained mechanics
Repairs carried out on-site
PDJM Motors always provide honest and reliable MOT testing. When you bring your vehicle to us, you can rest assured that your vehicle will be tested impartially.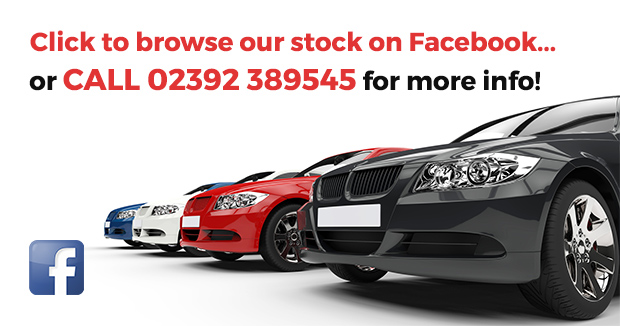 Whenever possible we prefer to repair than replace.
We can accommodate all size Class IV and VII vehicles.